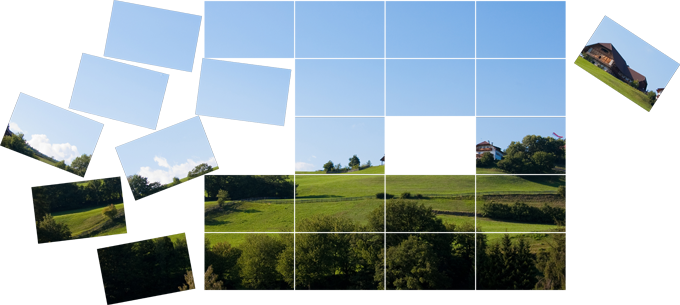 Windows version
The program doesn't need much ram, so there is only the 32 bit version, anyway it works perfectly on 64 bit systems.
Before proceed, download the file and extract all files and subdirectories in the zip in any location of your hard disk. The program is "portable", so no install or uninstall is required.
To use the program just double click on the KroUtils.exe file.
To uninstall the program just remove the files you extracted from the zip file. No data are stored in the registry.